Home | Legal Services | Family Law | Spousal Support
Need a top Edmonton divorce lawyer to advance a fair claim for spousal support or defend an unfair claim for spousal support?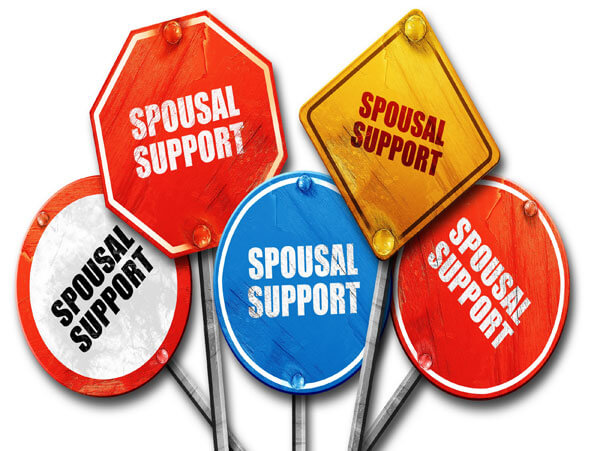 Spousal support, also known as alimony, is paid to address an imbalance of economic hardship arising from the breakdown of the relationship. Three forms of spousal support are possible:
Contractual

: applies when the parties had an agreement that one party would support the other.

Compensatory grounds

: applies when one party suffered an economic disadvantage that benefited the other party and the most reasonable method to compensate for that are payments from one party to the other.

Non-Compensatory

: applies when one party has a degree of poverty relative to the other party that is considered unfair, based on all of the circumstances.
The amount and duration of spousal support compensation depends on a variety of factors, including the budgeted needs of the parties and the general costs of each party.
For more information about spousal support claims, divorce in Alberta and other legal services offered by the best Family Law lawyers at Sharek Logan & van Leenen LLP, please visit our Family Law FAQ page or contact us online. You will quickly discover why any search for the best rated Family Law lawyers in Edmonton is not complete until you have spoken to us.

Yes, I have legal questions about Spousal Support and Family Law
Please complete the form below to submit your inquiry to our Family law professionals. We will review your request and respond as soon as possible. Thank you.