Home | Meet Our Lawyers | Arnold Singh, Student-at-Law
Arnold Singh, Student-at-Law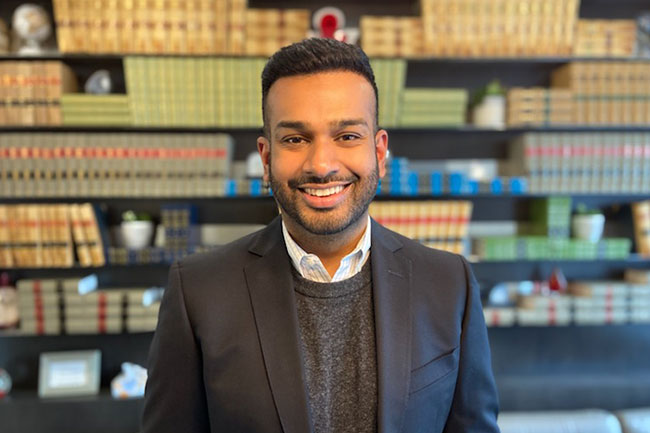 Arnold joined our team in November 2021 as a student-at-law.
Arnold obtained his LL.B. (with distinction) from the University of Northampton, United Kingdom. Arnold completed the Certificate of Qualification from the National Committee of Accreditation in 2021 and is expected to be called to the Alberta Bar in 2022.
During law school, Arnold volunteered at various community outreach programs including the Citizens Advice Bureau of East London and the London Clapton Community Legal Drop-in. Arnold was also an active member of the University of Northampton Law Society and an advocate for vulnerable students.
Outside of the office, Arnold enjoys golf, skiing, catching up with friends, trying new restaurants, travelling (having visited over 20 countries) and anything to do with cars.