Home | Legal Services | Dealing with a Death
Dealing with a death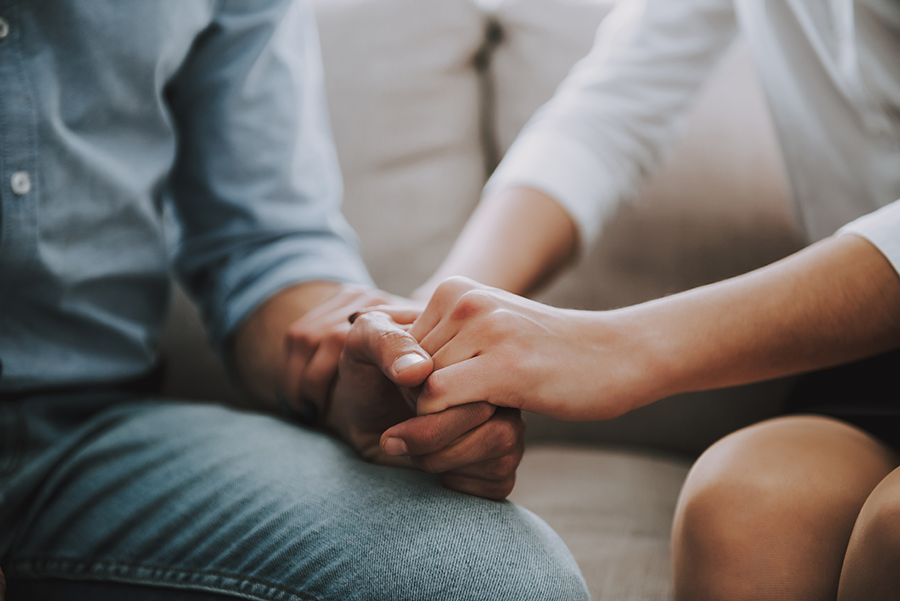 Our condolences if you are dealing with a recent death. This is a difficult time, and the process of looking after all the affairs of the deceased is seldom easy in any event. We can help.
There are generally three possible options when dealing with a death: no grant is required, obtaining a grant of probate, or obtaining a grant of administration.
No Grant Required
This is, in most cases, the preferable scenario. It will occur where the deceased held few assets, or the assets were ones which transferred automatically on death. For example, a house held in joint tenancy will transfer automatically to the surviving title holder; all that must be done is a filing at the Land Titles office.
Increasingly, financial institutions are requiring that a Grant be applied for, depending on the amount of funds held. It is worthwhile to check into this as part of the estate planning process and to move funds out of those institutions if the threshold is too low.
In an estate that may be contested or contentious, it is sometimes advisable to obtain a grant even if it is not otherwise legally necessary, in order to protect the executor.
Grant of Probate
We apply for a Grant of Probate when an individual passes away with a valid Will.
This is a formal process whereby the Will of the deceased is presented to the Surrogate Court, together with information about the assets of the deceased, the beneficiaries, and the executor. Once probate is granted, the Executor can finalize the distribution of the estate.
Grant of Administration
We apply for a Grant of Administration when an individual passes away without a valid Will.
This process appoints an Administrator, like an Executor, who will then be given the authority to settle the deceased person's Estate according to provincial Intestate Succession laws.
Which way do I proceed?
Call Edmonton Estates lawyer David van Leenen of Sharek Logan & van Leenen LLP if you require assistance in administering your loved one's Estate. He will give you guidance on which of the three options you need, and can help guide you through the many steps that must be taken to finalize an estate. In this process, you should also consider retaining an accountant who can give tax advice and ensure the estate is properly wound up. Executors may be liable for unpaid taxes, so this is a serious matter.
Why a Will matters
Most people understand that a Will, unlike a Power of Attorney and Personal Directive, comes into effect when you pass away. The purpose of a Will is to assist those who remain by providing instructions that make clear your wishes. These instructions cover:
who looks after administering your estate (the executor)
who your beneficiaries will be
what happens to your assets.
You can also provide directions on what should be done with your remains and who will serve as the guardians of your children.
To get started on your Will, open and submit the online questionnaires shown below or download our printable PDF questionnaire and fax or email the completed form to our office.