Home | Legal Services | Real Estate
Edmonton real estate lawyer firm for residential or commercial legal services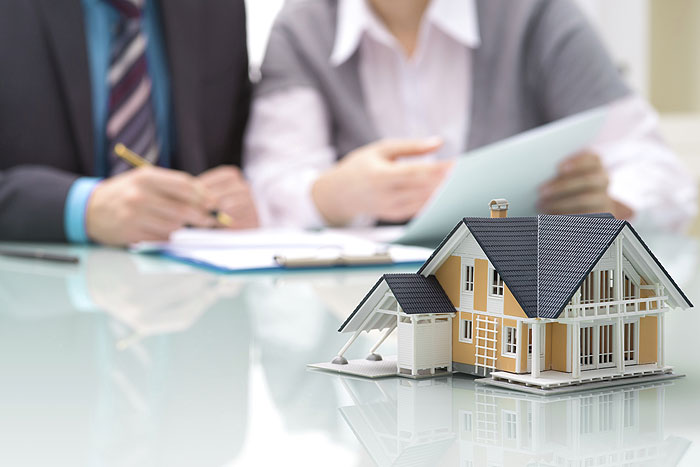 On any business day (and often on weekends) lawyers at Sharek Logan & van Leenen LLP are working on residential and commercial legal matters for a wide range of clients.
Our clients could be a first-time home buyer, veteran real estate investors, lenders or builders. "Having the help of an experienced real estate lawyer can make a world of difference in terms of time and cost," says David van Leenen, Managing Partner.
If you are buying or selling for the first time, make sure you read our glossary of real estate terms and our tips on how to take possession of your home.
We also have helpful information if you are considering buying or selling a condo, plus information on the services our real estate lawyers offer for condo developers and condominium boards.
For more information on our Real Estate Law services, please refer to our Real Estate Law FAQs or contact us online.
Start Your Real Estate Transaction Today
Click the button below to complete our
real estate transaction form
.
Real Estate Transaction Intake Form
Yes, I have legal questions about buying and selling real estate in Edmonton
Please complete the form below to submit your inquiry to our Real Estate law professionals. We will review your request and respond as soon as possible. Thank you.