Home | Legal Services | Family Law | Property Division
Understanding division of matrimonial property in Alberta for married spouses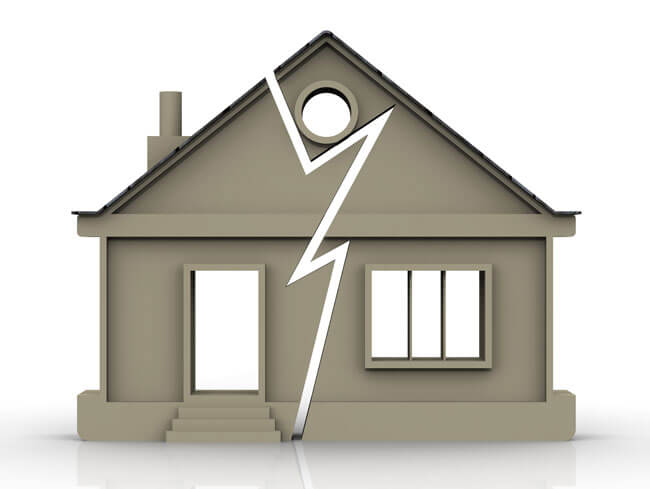 When two married spouses decide to separate, the division of property is determined by the Matrimonial Property Act (MPA), which sets out three kinds of property: Exempt Property, Increase in the value of the exempt property, Matrimonial Property.
Exempt property - any property owned before the marriage, received by way of gift from a third party, a property that has been inherited, an award or settlement for tort damages (i.e. if you were injured in an accident), or proceeds of a non-property insurance policy.
Increase in value of the exempt property - covers the increase in value of the exempt property during the marriage or property acquired with income received from exempt property.
Matrimonial property - any property not covered by the other two categories as well as any debt or property acquired by the spouses jointly or separately during the marriage and after separation.
Typical areas of dispute include what assets and debts are actually held by each spouse and whether the matrimonial property was owned prior to the relationship.
Property division in Alberta for unmarried couples
There are no laws governing the division of property for unmarried couples. In general, jointly held assets are divided equally and property purchased during the relationship belongs to the person who can prove ownership.
It's recommended that unmarried couples not cohabitate until they have signed an agreement that sets out how property will be divided if they decide to separate.
For more information about the division of property in Alberta and other legal services offered by Family Law lawyers at Sharek Logan & van Leenen LLP, please visit our Family Law FAQ page or contact us online. You will quickly discover why any search for the best rated Family Law lawyers in Edmonton is not complete until you have spoken to us.

Yes, I have legal questions about Property Division and Family Law
Please complete the form below to submit your inquiry to our Family law professionals. We will review your request and respond as soon as possible. Thank you.