Home | Legal Services | Family Law | Child Support
How child support is calculated in Alberta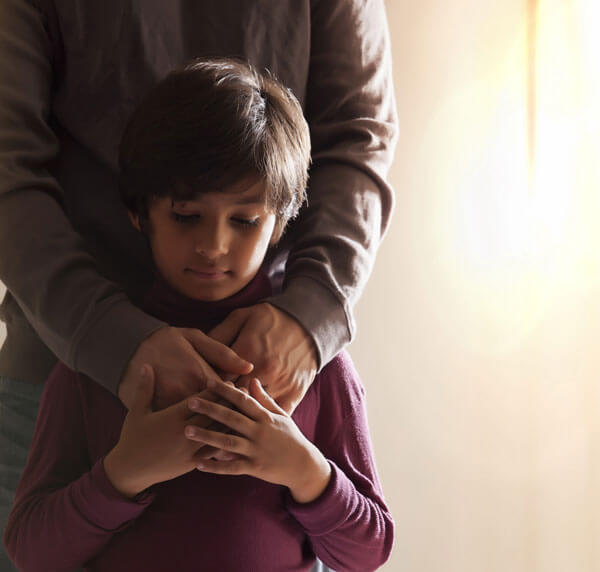 The goal of the child support process is to determine the fair amount that each party will pay, based primarily on two factors:
Income. This information is usually determined by reviewing tax information from the Canada Revenue Agency ("CRA").
Custody and access arrangements. If the access arrangements give one party the main day-to-day care of the children and the other party has time with the children, the party that has the visiting time, or "access", usually pays the other caregiver a monthly amount, based on legislated guidelines. This person can also be responsible for paying for a proportionate share of any special and extraordinary expenses for the children.
If there is a shared parenting arrangement, where the children are with both parents more than 40% of the time, child support is determined by a calculation that takes into account the respective incomes of the parties, the costs of the shared parenting regime and the comparable household fiscal capacities of each party.
For more information on child support and custody guidelines and the complete range of family law legal services offered by Sharek Logan & van Leenen LLP, please visit our Family Law FAQ page or contact us online. You will quickly discover why any search for the best rated divorce lawyers in Edmonton is not complete until you have spoken to us.

Yes, I have legal questions about Family Law and Child Support
Please complete the form below to submit your inquiry to our Family law lawyers. We will review your request and respond as soon as possible. Thank you.