Home | Legal Services | Family Law | Restraining Orders
Need legal help to deal with an Emergency Protection Order or Restraining Order?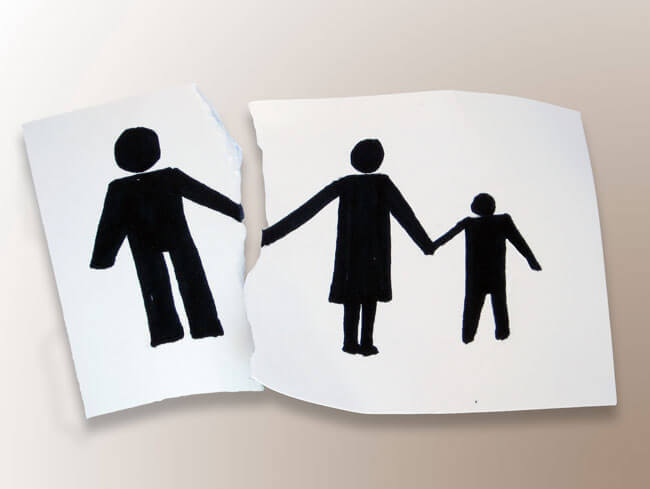 Within Family Law, there are several remedies and mechanisms in place to deal with family or domestic violence.
These mechanisms are typically used to resolve two kinds of disputes:
one partner claims that he or she was physically attacked by another partner
one partner claims that he or she was falsely accused of attacking the other partner
For more information about domestic violence, emergency protection, restraining orders and other legal services offered by the divorce lawyers in the law offices of Sharek Logan & van Leenen LLP, please refer to our Family Law FAQ page or contact us online.

Yes, I have legal questions about Restraining Orders and Family Law
Please complete the form below to submit your inquiry to our Family law professionals. We will review your request and respond as soon as possible. Thank you.