Home | Legal Services | Family Law | Ending relationships
Why any search for a divorce and legal separation lawyer in an Edmonton law firm should end here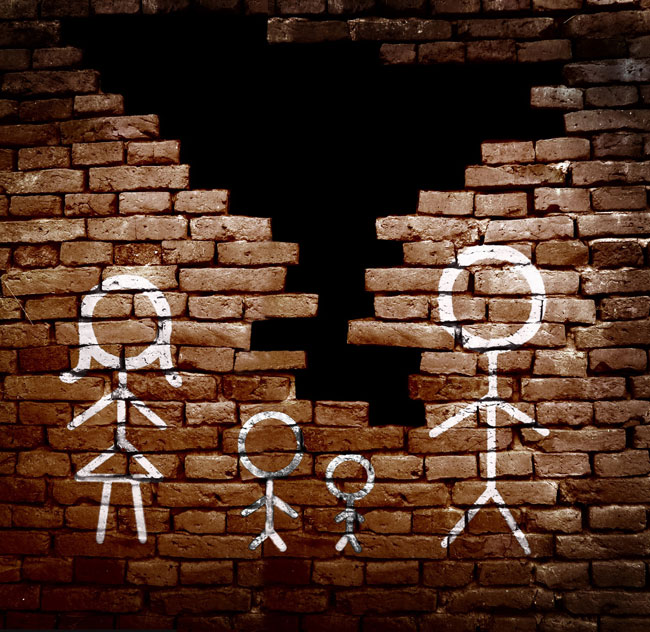 Ending a relationship is never easy because one or both partners often experience emotions that make it difficult to obtain agreement on key issues. There may also be unique family law issues, such as adultery and domestic assault, that are not easily resolved. However, with the support of a skilled Family Law lawyer in a top law office, it is possible to reach an agreement and complete the relatively simple process of allocating legal responsibilities. Most important, a Family Law lawyer makes everything easier by taking the emotion out of the negotiation, explaining what is happening at every stage of the legal process and reviewing the applicable family law in Alberta.
For most people, the ending of a relationship is achieved after the following four issues have been addressed:
To learn more about divorce and uncontested divorce in Alberta, contact us online or by phone to request a free introductory consultation. You may also find more answers to your Family Law questions on our Family Law FAQ page -- just one more reason why any search for the best rated Family Law lawyers in Edmonton is not complete until you have spoken to us.

Yes, I have questions about Family Law, divorce, separation, child custody, child support, spousal support and property division

Please complete the form below to submit your inquiry to our Family law professionals. We will review your request and respond as soon as possible. Thank you.