Home | Meet Our Lawyers | Jonathan McCully
Jonathan McCully, Senior Civil Litigation Lawyer and Partner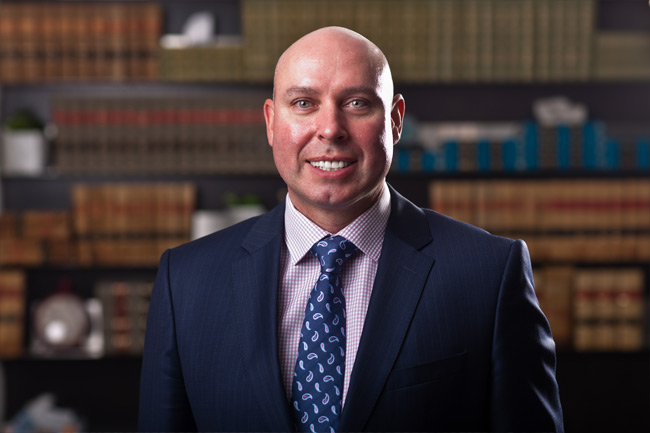 Jonathan is regularly engaged by insurers, individuals, and industry to handle liability cases, contract disputes, subrogated losses, personal injury cases and complex coverage opinions. He has appeared at all levels of court in Alberta and the North and has represented clients before various administrative tribunals to address all forms of alternative dispute resolution, including judicial dispute resolution, mediation, and arbitration.
Education & Personal Interests
Outside of his legal practice, Jonathan serves the community through active participation in the Canadian Armed Forces Primary Reserves, where he holds the rank of Lieutenant-Colonel and is the Commanding Officer of the Loyal Edmonton Regiment. During his two decades of service, he has trained and developed reserve soldiers and has had the honour of serving abroad with our deployed forces.
Reported Decisions
Legal Services
Insurance Litigation
Commercial Litigation
Personal Injury
Employment Law
Memberships & Associations
Law Society of Manitoba
Law Society of New Brunswick (former member)
Law Society of Nunavut
Law Society of The Northwest Territories
Canadian Bar Association
Edmonton Bar Association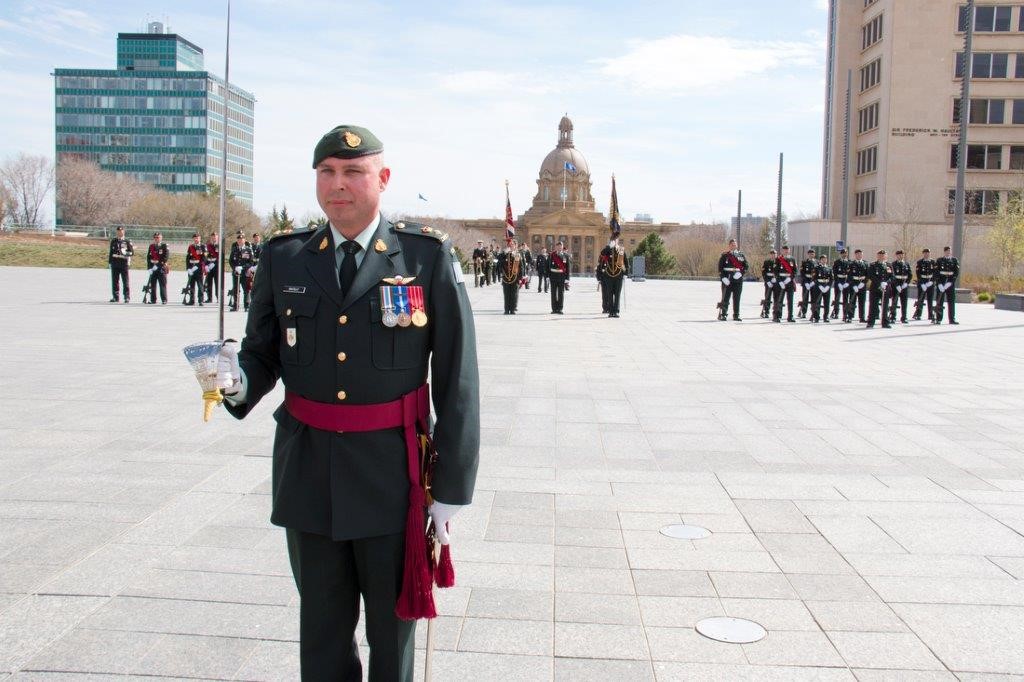 Jonathan McCully, Lieutenant-Colonel and Commanding Officer of the Loyal Edmonton Regiment.